Egg Farmers of PEI are proud suppliers of fresh shell eggs for the consumers of Prince Edward Island.
Over 99% of the eggs from registered Island egg farmers go through our federally inspected egg stations for grading and packaging.
Am I buying locally farmed eggs?
Look for either the red "PEI" stamp on the egg or "PEI" on the carton. Eggs for retail are marked with a tracking code and a red "PEI" stamp on the egg or "PEI" on the carton. The tracking code allows our industry to trace the eggs back to the farm and lets you know you're supporting local PEI egg farmers.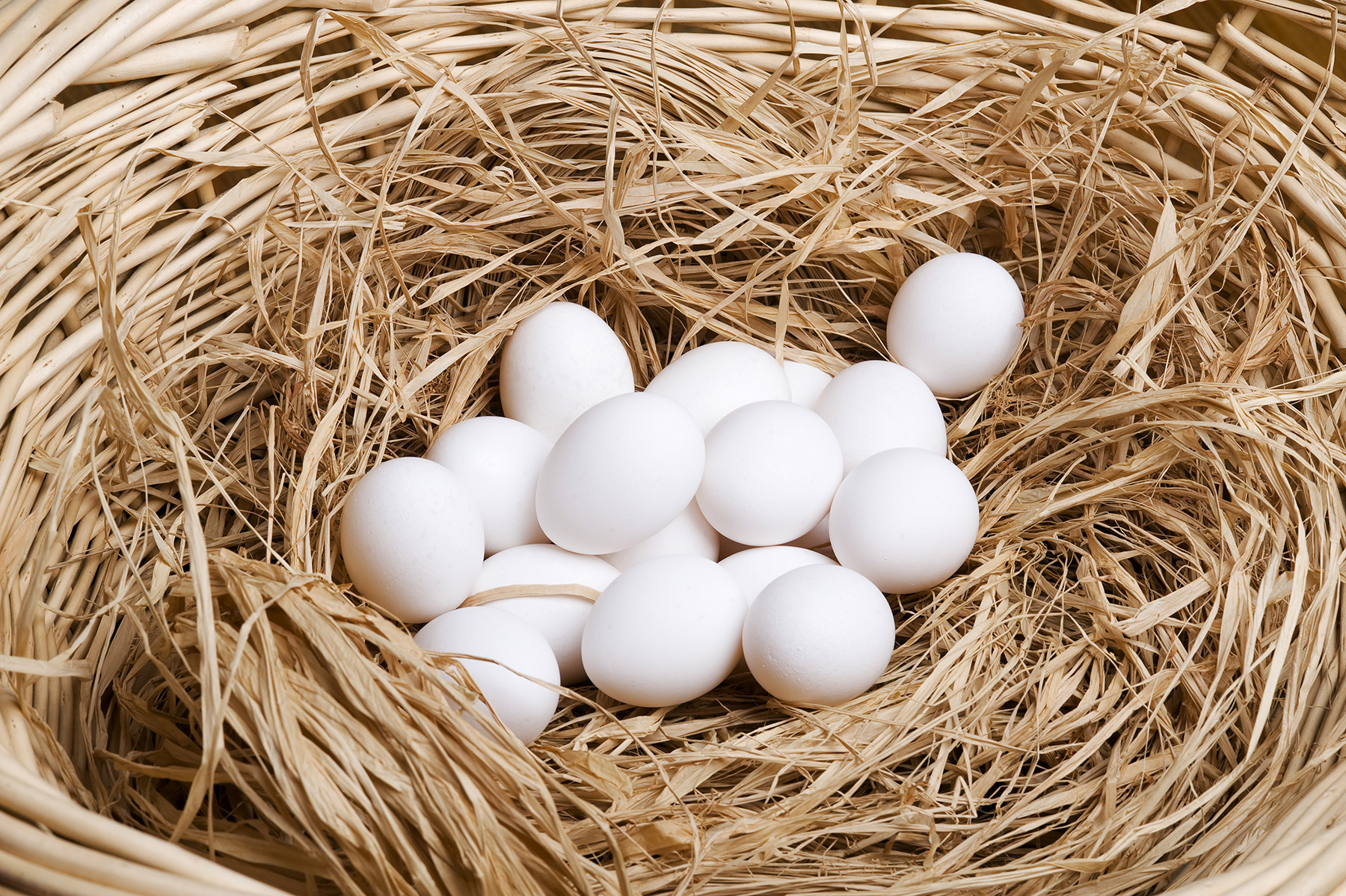 We represent the registered egg farmers of Prince Edward Island.
Part of our mandate is to coordinate the marketing of our product locally with programs that are initiated locally and through The Egg Farmers of Canada. This involves reaching out to, consumers through:
advertising
educational awareness
community involvement
local and national promotions
The Egg Farmers of Prince Edward Island are committed to bringing you fresh, locally produced eggs every day. Through our on-farm food safety and animal care programs we provide eggs of the highest quality that are washed at local government inspected grading stations before being shipped in clean, new cartons to Island grocery stores.
Our registered PEI egg farmers live and work on their farms with their families. Three quarters of our farmers have taken over the family farm from their parents and grandparents.